Beards are amazing.
You know this. We know this. Your mom, dad, brother, and sister all know this.

From the earliest times, beards have graced the faces of some of the most badass men in history. Names like Zeus, Leonardo DeVinci, Abe Lincoln and more all decided that their faces needed capes.


In our opinion, every man could benefit from growing out the face mane, but these famous faces below benefit more from facial hair than others. Check out our top 10 picks of celebrities who look better with beards:
1. Donald Glover
Adding a beard took his baby face to a grown-ass man.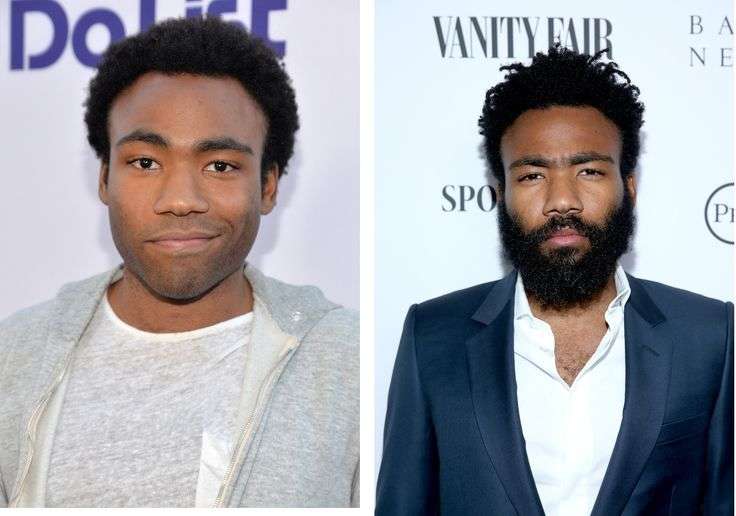 2. Nick Offerman
Nick Offerman has to have lost a bet when he decided to chop off his signature stache.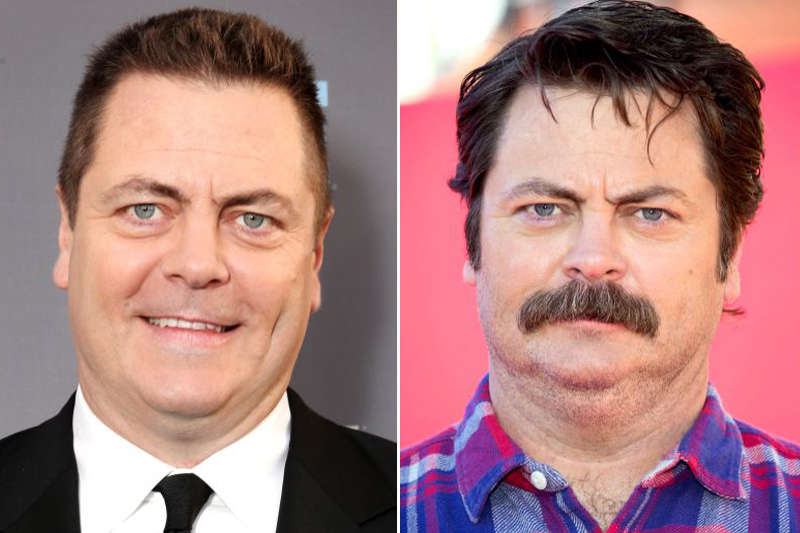 3. Tom Hardy
From a face that screams "trust fund" to a dude that would break your face.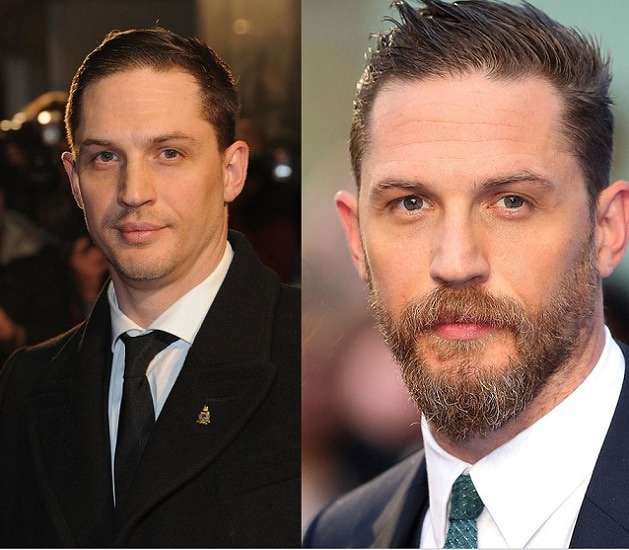 4. Miguel
It's amazing what just one centimeter of growth can do for a face.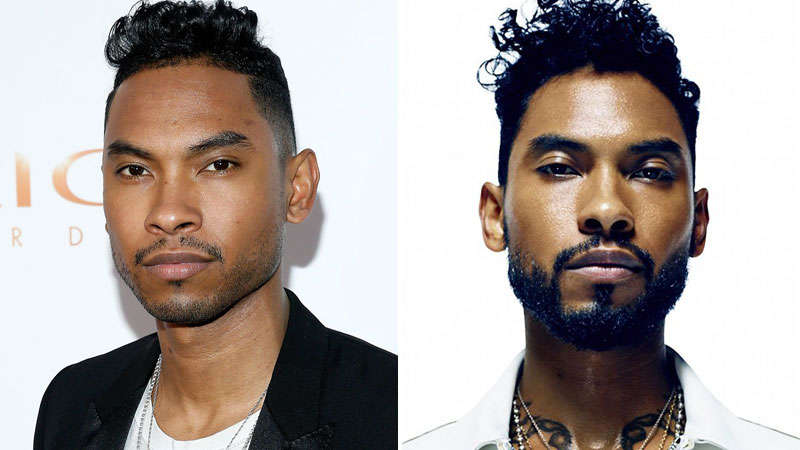 5. John Hamm
A beard can always improve a face, even on an already masculine man.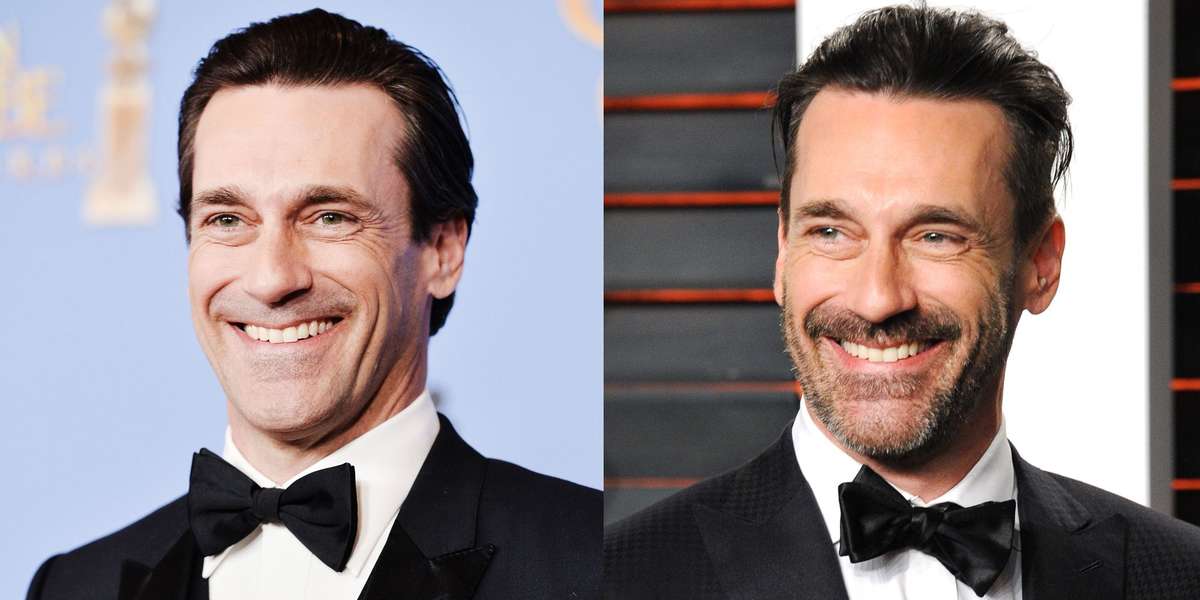 6. Marshawn Lynch
From no mode to beast mode.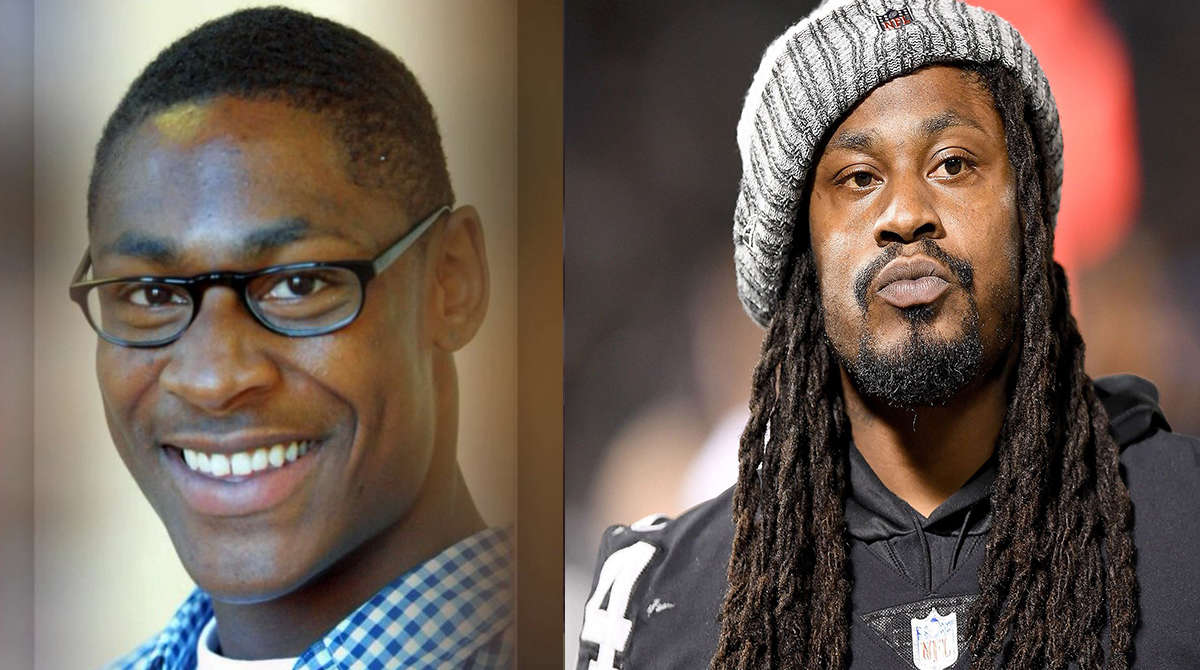 7. Kristofer Hivju aka Tormund
Wildlings are not meant to have bare faces.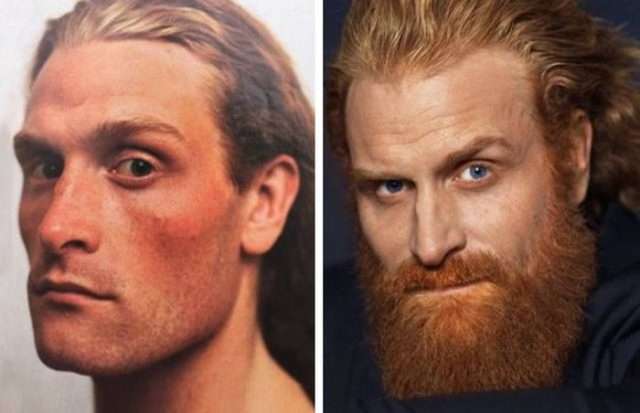 8. James Harden
Not everyone can look 20 years older with a beard, but one thing is for certain… James Harden does.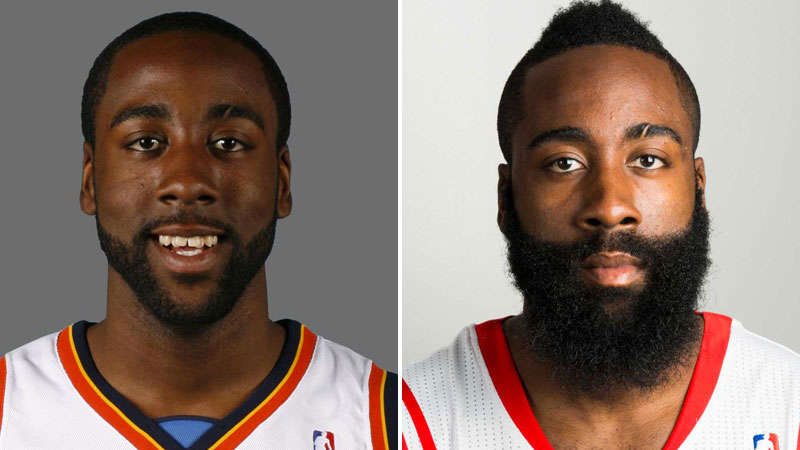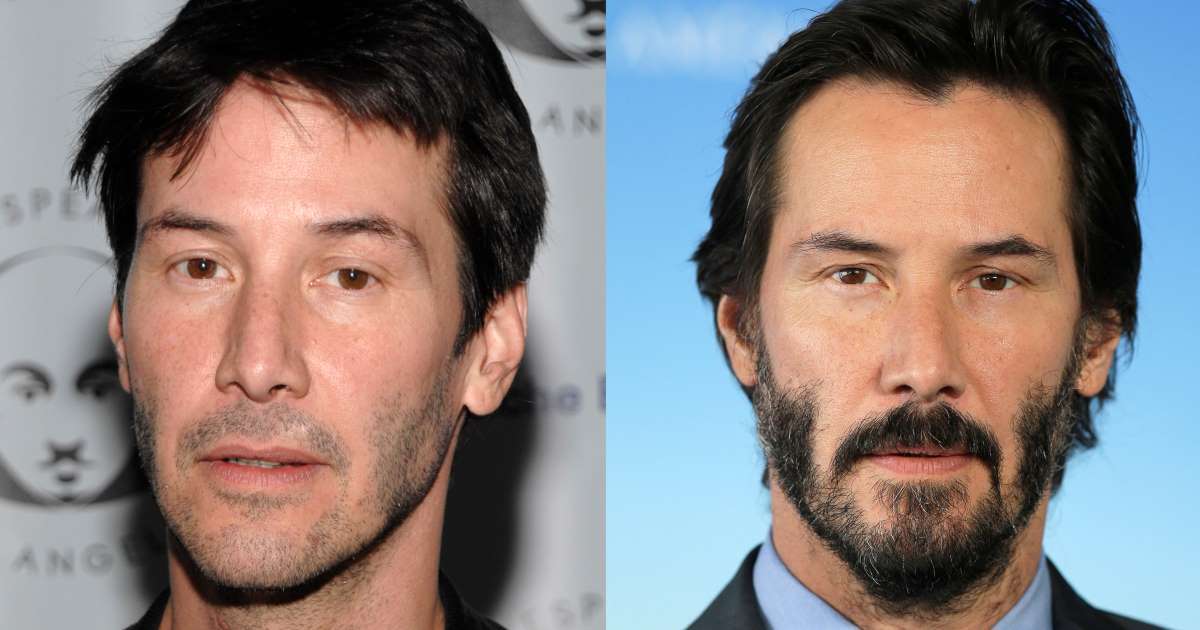 10. Bradley Cooper
From your annoying best friend to your cool neighbor who drives a Harley and brews his own beer.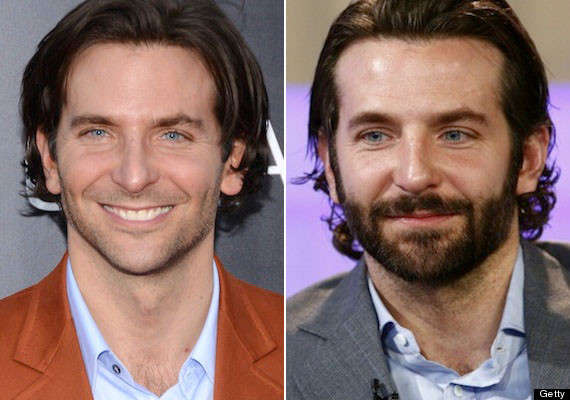 There's no question that even a little scruff can take a face to meh to man. If you're thinking of (or are currently) growing out your beard, make sure you prepare it for greatness with Bossman - the go-to beard products for all the Bosses of the world.


BONUS ROUND: ABE FREAKIN' LINCOLN
FREE SHIPPING ON DOMESTIC ORDERS OVER $45