1. Know Your Limits
Beards are kind of like baseball, you've got the Majors, minors, college, high school ball, little league, and people who shouldn't ever pick up a baseball at all. If you think you shouldn't be holding a baseball, then go ahead and go cut some firewood and get those juices flowing so someday you might play AAA ball. Now, for you minor leaguers, commit to a style you can maintain and feel good about it. Deep down we know what league we fit into, the styles we can rock and the styles we can't.
Pro Tip: CRUSHING a style that you KNOW you can rock is 10x better than TRYING to rock a style you CAN'T make happen.
2. Stick To Your Routine

The highest performing bosses in the world commit to a routine (or multiple routines) to achieve the kind of success they envisioned as a young boss. Beard care and your surrounding routine shouldn't be any different than a UFC fighter's strict diet and training as they approach a fight. You think Jon Jones wakes up the morning before a title fight and gives in to temptation when he sees that glazed donut looking over at him? Helllllllll no. Pick that donut up, toss it in the trash, and stick to your routine.
Pro Tip: Get completely set up with the bossman brand beard kit. Everything you need. No bull shit.
Shop Beard Kits
3. Keep It Smellin' Good
You've got body wash, you've got cologne, but what about the best smelling beard jelly on earth? What good is a well trained and maintained face sweater if you don't throw it in the wash with some detergent regularly? You're right. It ain't good.
Pro Tip: While we don't recommend washing your beard every day, we do suggest 2-3x per week. Want the best? check out our award winning, all natural beard soap.
Shop Soap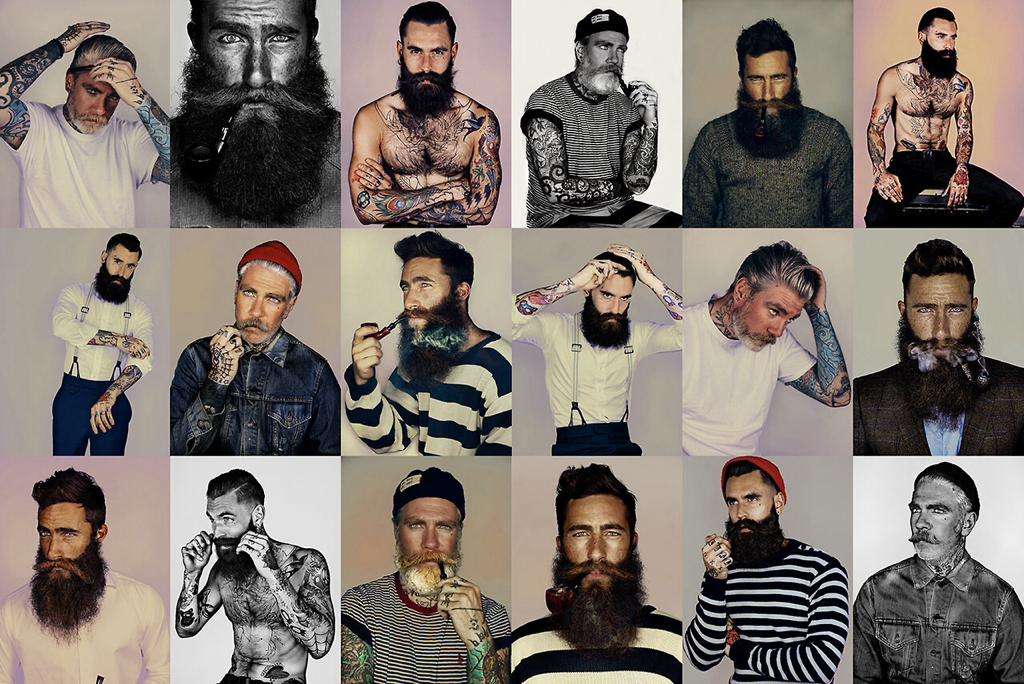 4. Commit to a Style
Your beard is your brand and your brand is your beard. Committing to a style is like committing to a career path, you can absolutely change it but there are risks involved. Has your girl ever seen you without a cheek blanket? Has she ever seen the front of your neck? The risks here are massive and committing to a style is one way to mitigate them. With that being said, make sure you commit to a style that's within your beard growing capabilities.