There's nothing boring about a fine-tuned and refined beard gracing the face of an established gentleman. In this article, however, we're going to look at some of the wildest beards we could find and have a little fun with it.

Disclaimer: The following beards take dedication, a lot of time, and a ton of creativity. Attempt at your own risk.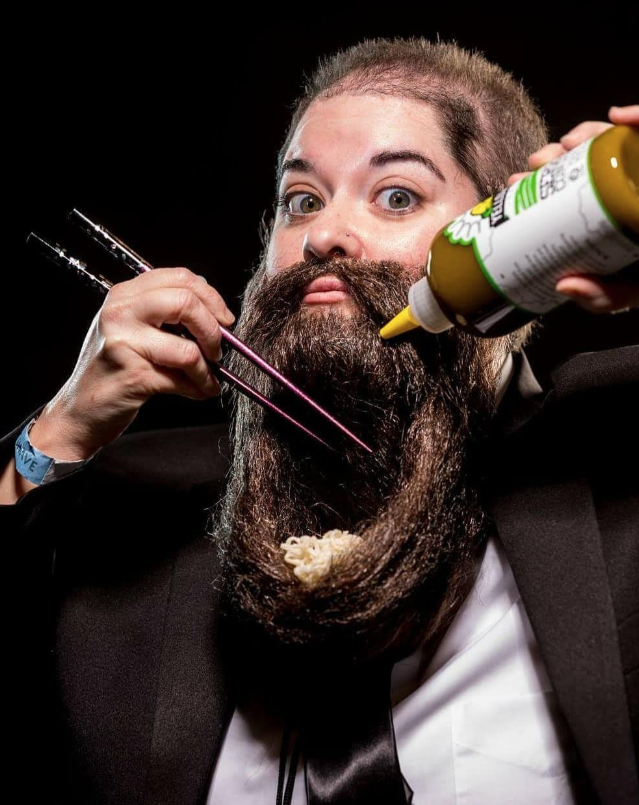 Caution, contents may be hot. Natali Johnston is no rookie to the world of wild beard styling and even won the 2018 Realistic British National Championship. In the style featured above, we're looking at a beard that can "serve" multiple purposes… including being a bowl for your ramen. This style gives having a hair in your food a whole new meaning.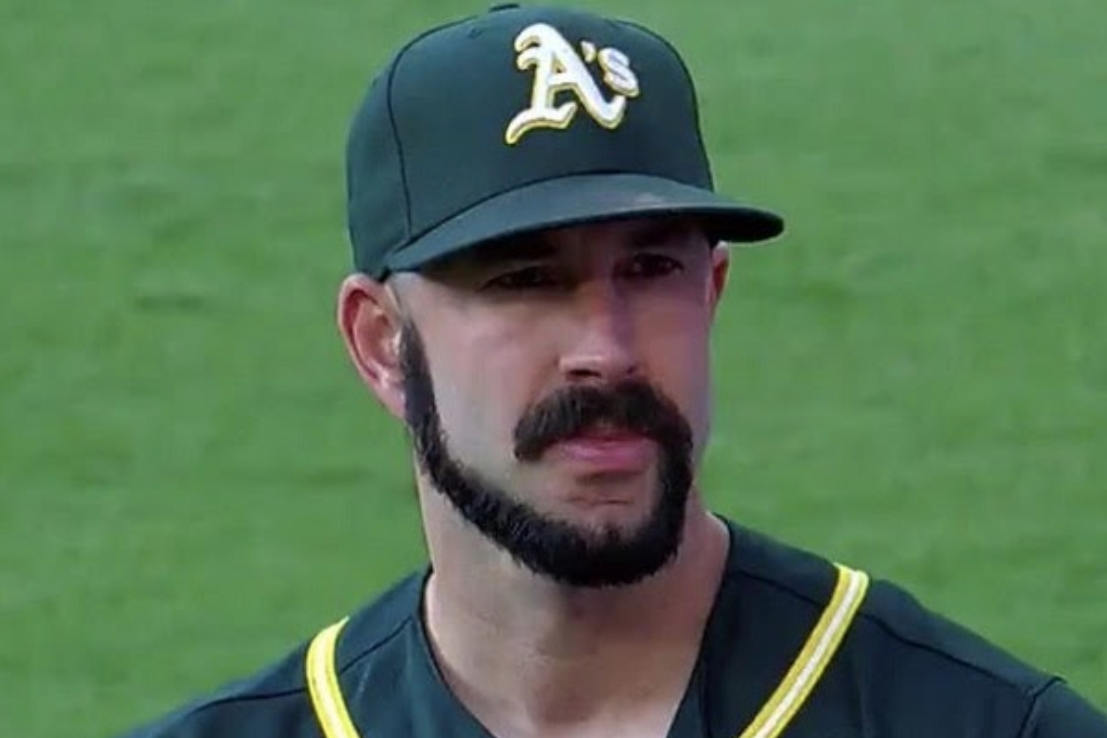 Mike Fiers, a pitcher for the Oakland Athletics, broke the internet when he took the mound rocking this… interesting beard. Somewhat resembling the Nike checkmark, the beard follows the jawline of one side of the face, sweeps under the chin, and then makes an aggressive turn up through the mustache before coming to an abrupt stop before reconnecting with the jawline. Woof… that was a mouthful.

Pro-tip: Only try this style if you're a rich, famous, pitcher who can do whatever he wants and still garner attention for women.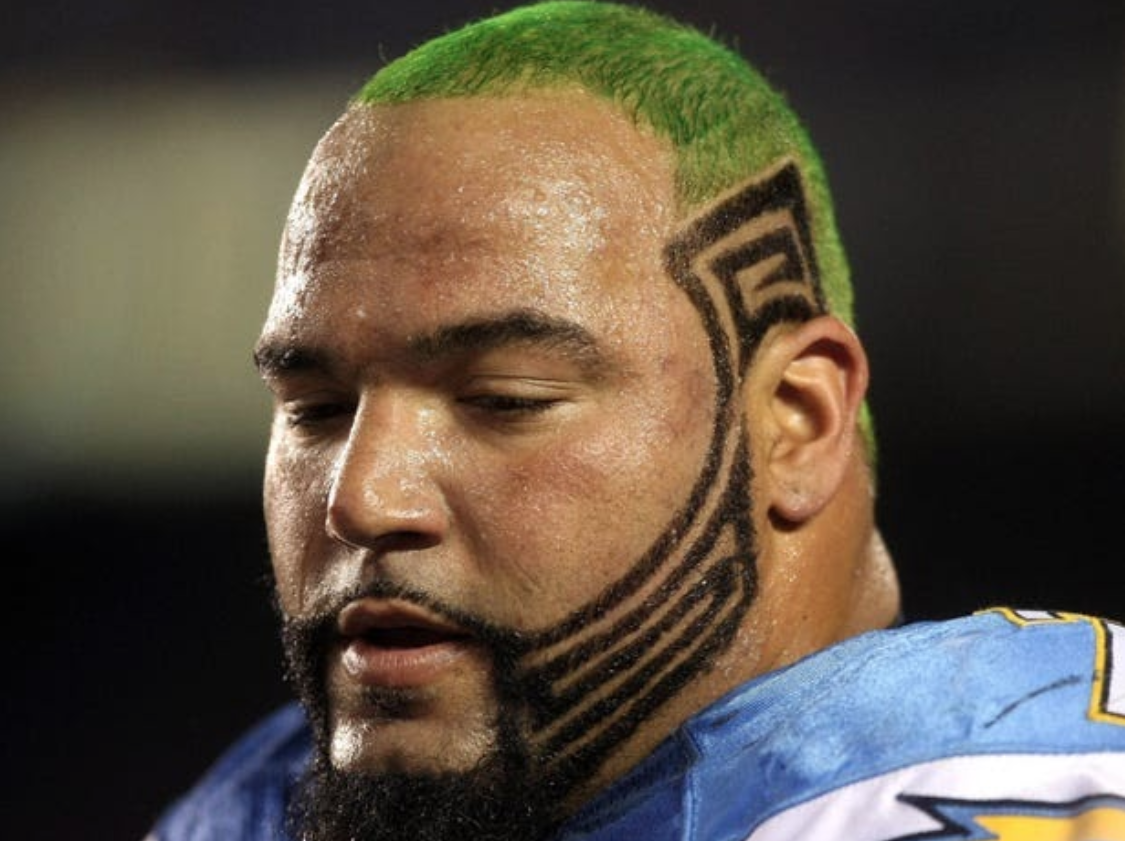 When it comes to crazy beard styles, this isn't the only one you'll see if you google Antonio Garay. The former Chargers Offensive Lineman was known to mix it up with his beard throughout the season. We decided to feature this one because it's an actual functioning maze. If you don't believe us, try it out.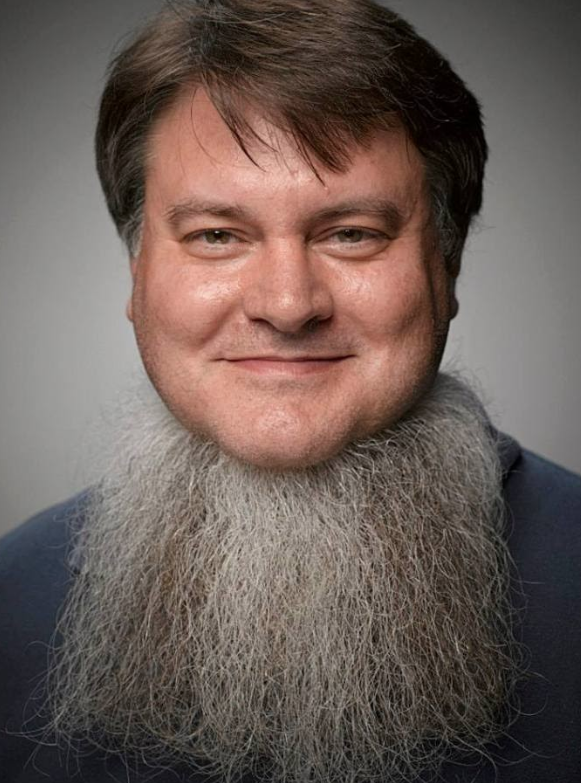 Photographer Greg Anderson was able to capture the gnarliest neckbeard we've ever seen in our entire bearded lives at Bossman. In fact, it was so gnarly that we had to give it a different name than just "neckbeard" and that is… the Adam's Apple Curtain.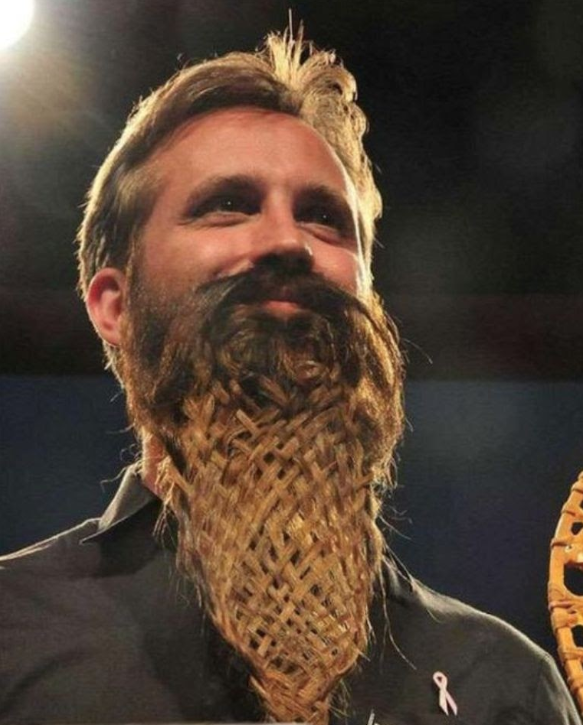 This beard is well on its way to being a full-on blanket. Keep on growing it out and you'll be able to hop on the couch on a cold day, unroll your beard, and be ready to call it a night.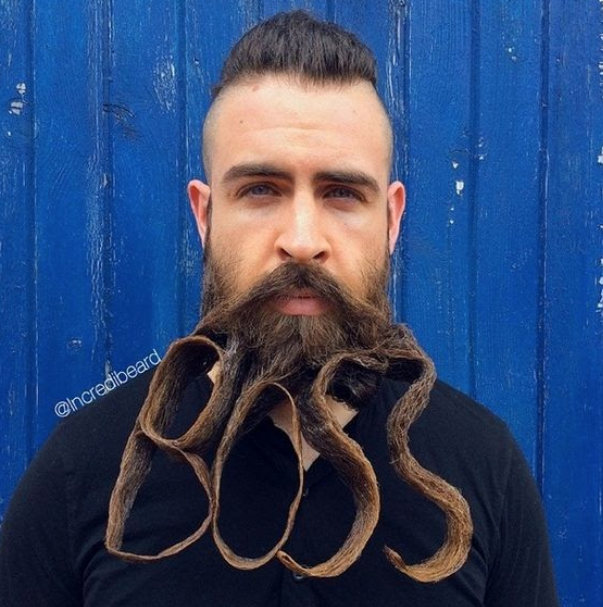 There was no way we could leave this beard out. It is legitimately the most Bossman beard we've ever laid eyes on. Kudos to you, Isaiah Webb AKA Incredibeard, on growing this Boss status beard.
FREE SHIPPING ON DOMESTIC ORDERS OVER $35