For the non-bearded humans navigating their way through the current pandemic sweeping the globe, abiding by facial covering standards was as easy as googling a mask, ordering one, and tossing it on when it arrived. For the bearded bosses of the world, we've had to find creative ways to cover our nose and mouth while not sacrificing the bearded look and maintaining at least some level of comfort.

We combed the internet and put together a list of 5 of our favorite face masks perfect for every bearded brother.
1. The Goatee
Maybe you have a goatee or maybe you're looking to try the style out for a bit, regardless this face shield will make you look like you're rocking it in real life. Be careful though… these photorealistic shields and masks might make it look like you aren't wearing a mask at all.
Check It Out Here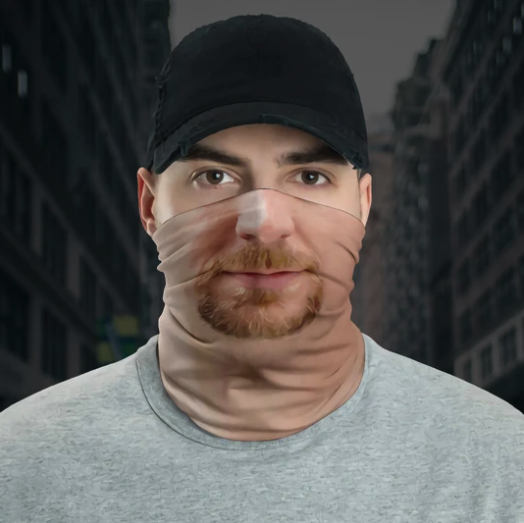 2. Up Close & Personal
The full beard face shield comes with all of the functionality of the normal face shield but with the added functionality of looking like a bearded boss while complying with CDC/retail store health and safety guidelines. Clear eyes, full beard, can't lose.
Check It Out Here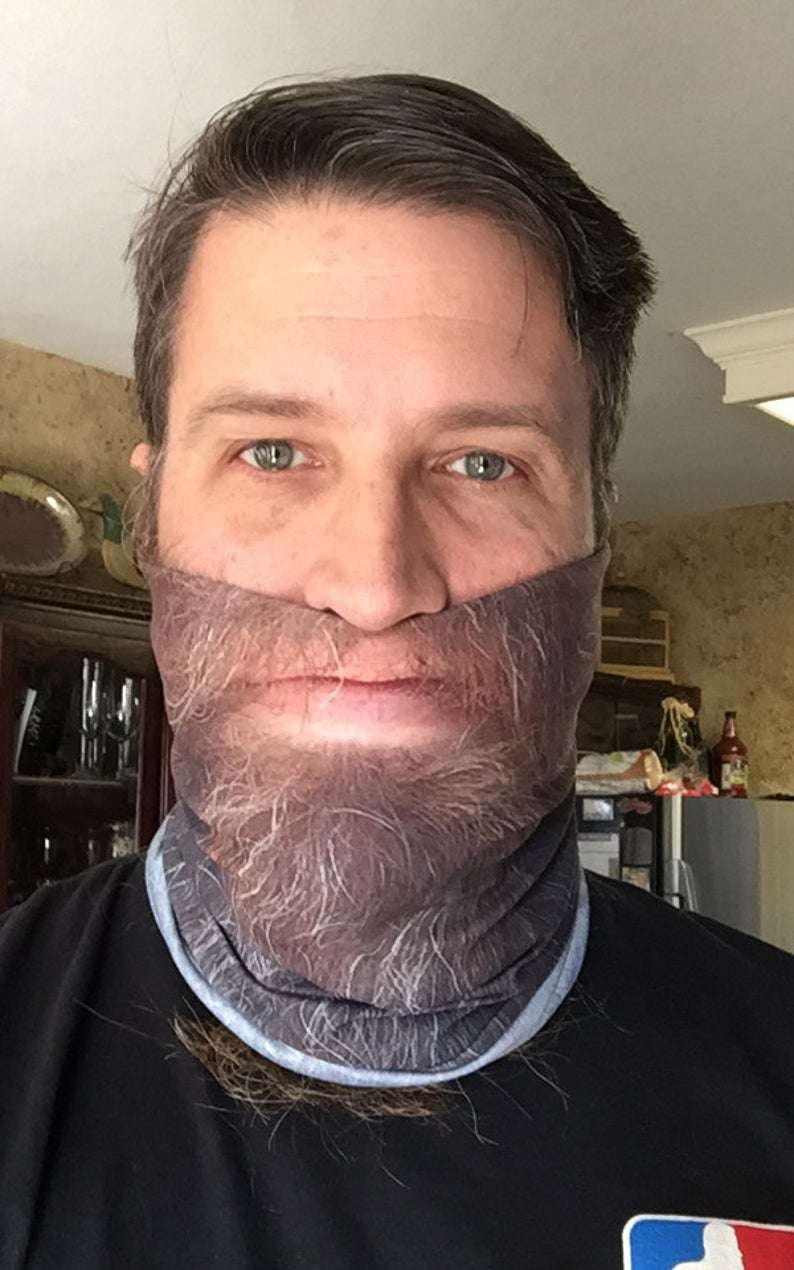 3. The Cartoon
The cartoon beard face shield is great for those of you who want the bearded look, with a little bit of flair, and multi-functionality all at the same time. As we mentioned previously, the face wraps can be used in a variety of ways from sweat wrap to face shield.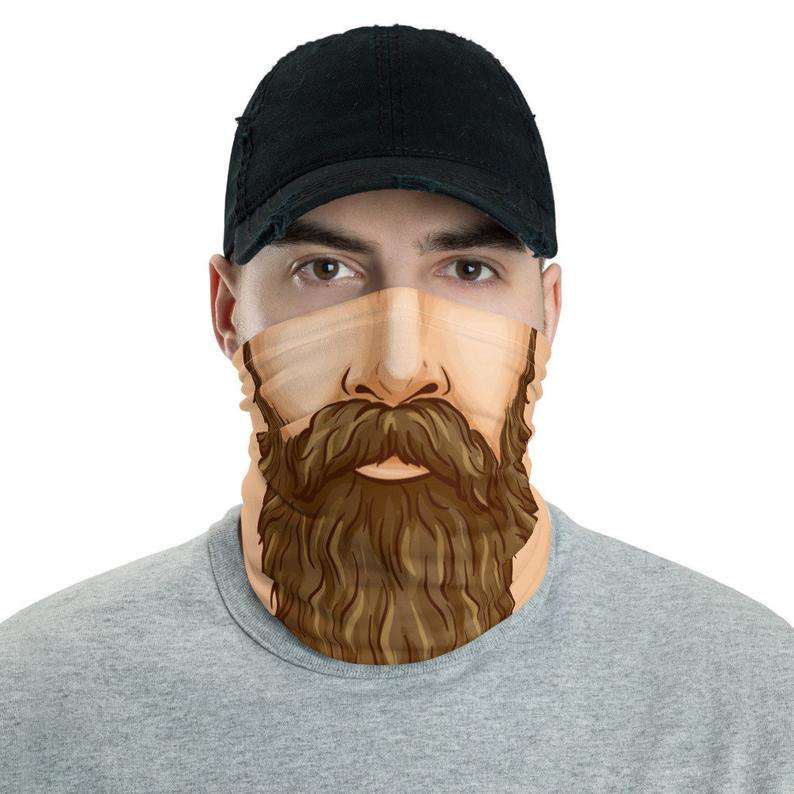 4. The Photo
This photorealistic generic beard mask comes in the around the ear style and can be taken on and off both or one ear with ease making you extra tactical on runs to the grocery store. Might come off as a little creepy to some people though.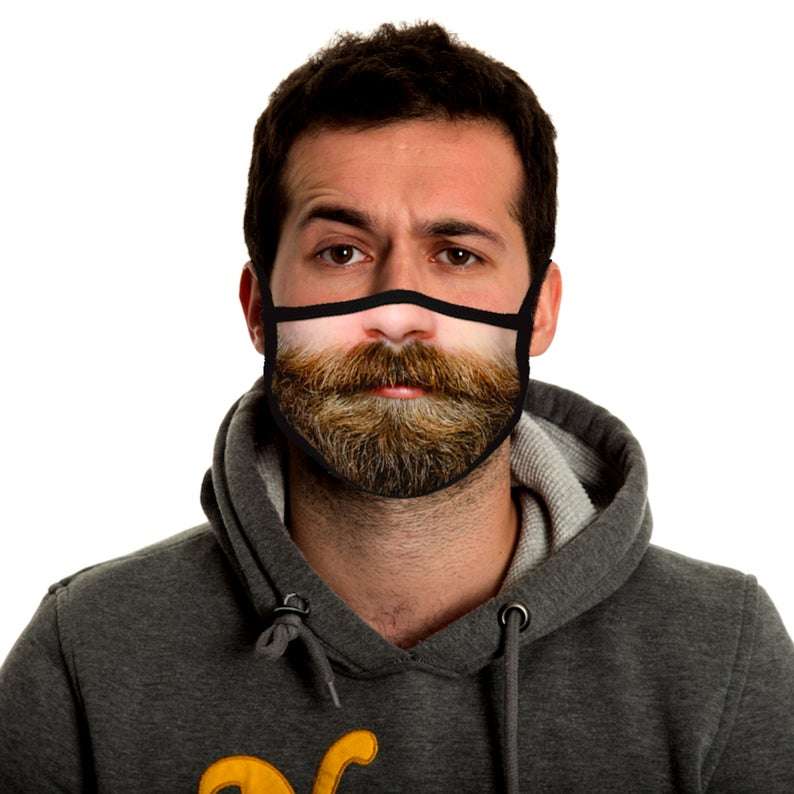 5. Full Coverage
This option gives you - and your beard - full coverage without requiring you to shove your beard up under a smaller chin-fitting mask. If you're a boss that's been working on growing it out for a few years, this mask might be perfect for you.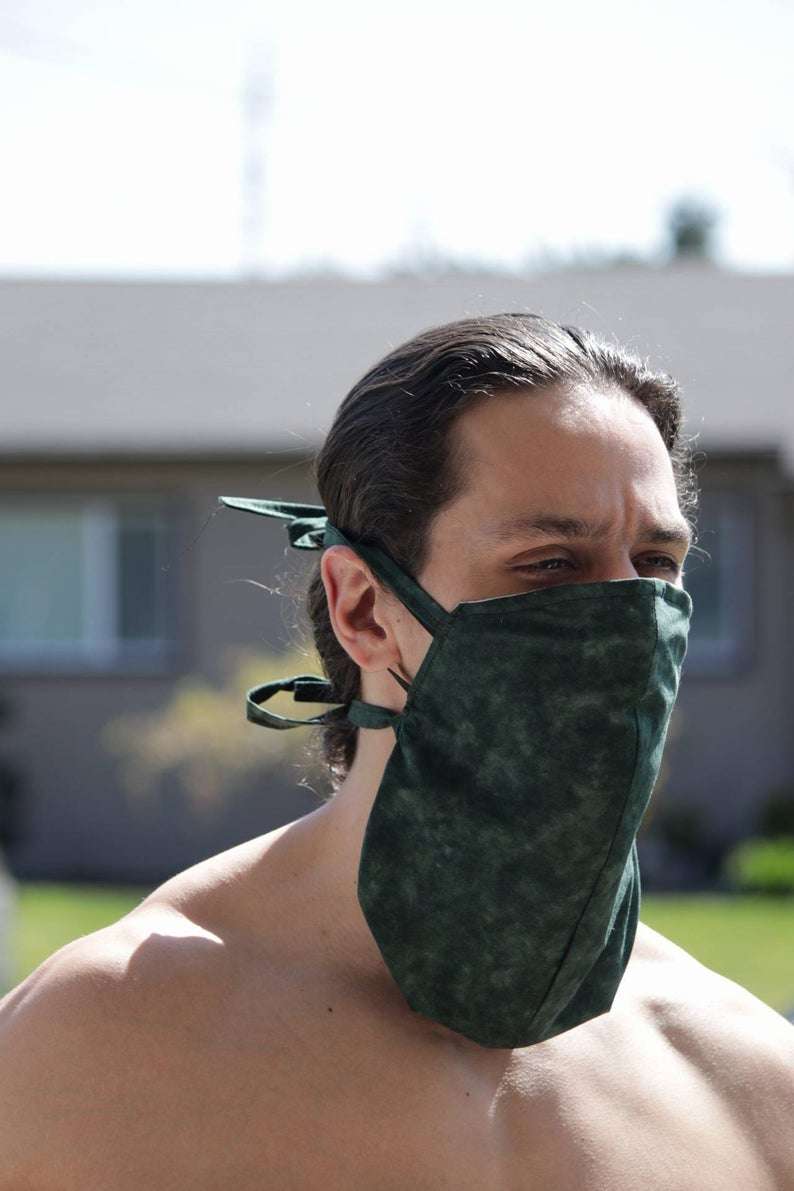 PRO TIP:
If you have been wearing a mask, you know you smell everything going on under there. While we can't help your breath (really, just brush your teeth, Boss), we can make sure your beard doesn't add any unsettling smells. First, don't forget to use
Bossman's Bar Soap
. Our essential oil blend of Geranium, Lavender, Vanilla, Rosemary, and Patchouli will have you smelling fresher than the freshest of fresh.
Stay safe, stay healthy, and as always be a boss in everything you do.


FREE SHIPPING ON DOMESTIC ORDERS OVER $35