When it comes to having a full beard it can be easy to overlook the different styles that can come with it. We see a ton of bosses rocking the same cookie-cutter beard when in reality there are a ton of different options out there. More specifically, the mustache section of the beard tends to get overlooked. To combat this lack of mustache attention, we've put together a list of mustache styles that complement a full beard well and can take you from being normally bearded guy to a badass bearded boss.
Now, we're not telling you to have a beard dripping with

beard jelly

or

oil

, but we are saying you should be more generous with the amount you use. Similar to using extra

lotion for your skin

during this time of year, a healthy amount of

Bossman's Jelly Beard Oil

will help keep your beard well-hydrated.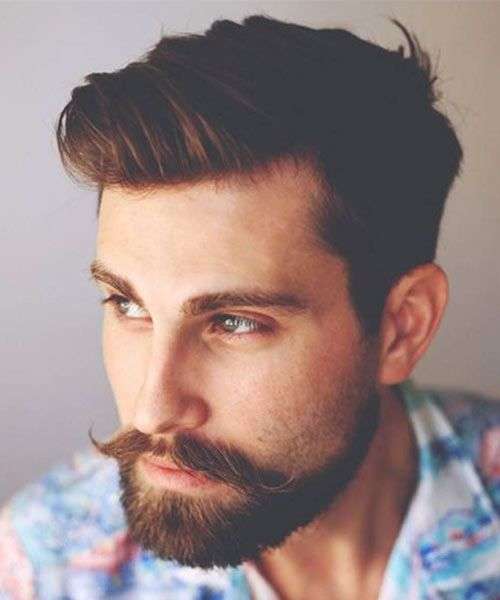 The "English" comes with a similar look to the handlebar just without the curl on the ends of the mustache itself. Don't get us wrong, this style is definitely powerful and sends a message to those around you, but it is ever so slightly more subdued. As we mentioned above, for the bosses that have superior mustache growing capabilities the ability to bounce back and forth between the handlebar and the english (as well as many other styles) is yours.
The normal stache is just as it sounds, let that upper lip grow and fill in the rest of your beard giving you a clean-cut look. Some of you want to let the length of your beard do the talking and others want to have a beard that blends in a bit more than a beard rocking a Handlebar or English mustache would.


Relive those glory days of middle or high school football and go stache-less with a chinstrap look. This isn't your most common beard look, but it will help you stand out and build your personal brand without a doubt.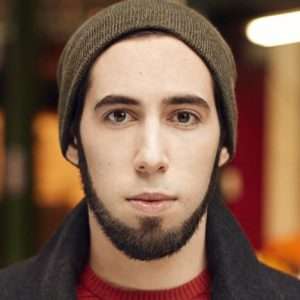 These are just a few of the mustache styles that could complement your already badass beard. As you try a few of these out and use some Bossman products to keep your beard looking and smelling great, keep in mind that having a beard is ALWAYS better than being beardless.
FREE DOMESTIC SHIPPING ON ORDER OVER $35