We live and breathe beards, beard products, and are constantly looking to offer more tips to help bearded bosses reach their bearded potential. Although a full and well taken care of beard is the gold standard in the world of facial hair, we believe the mustache ranks high as well. Throughout time we've seen mustaches that have taken on a life of their own and even elevated the brandability of some of the greatest men to walk modern earth.

In this article, we'll look through a few of our favorite mustache-rocking men and what it was they did with the mustache that made them so noteworthy.
#1 - Reggie Jackson
Reggie Jackson is undoubtedly regarded as one of the greatest baseball players of all-time. In his 21 season career, he saw 11 post-seasons, won six pennants, and a whopping five World Series. All of this, while having an iconic, full-bodied, and well-groomed mustache.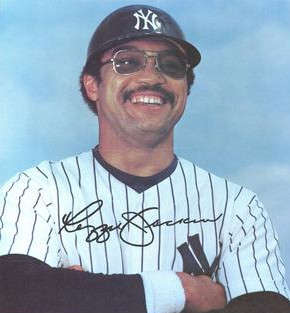 #2 - Hulk Hogan
If you're looking for the definition of a "power-stache" look no further. Hulk Hogan has one of the most famous mustaches in recent history. Getting his start in the professional wrestling scene, Hogan went on to be a well-rounded TV personality with phrases that even to this day coincide with his iconic stache.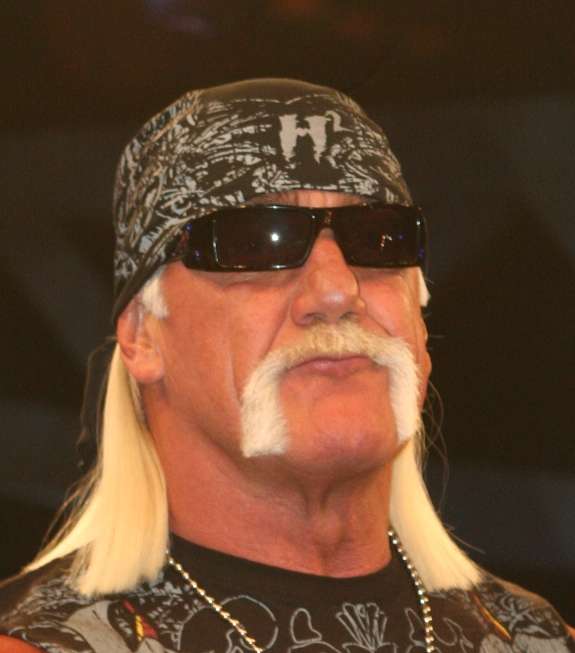 #3 - Nick Offerman
American Actor Nick Offerman played one of the most memorable characters from a rather memorable show, Parks & Recreation. In the show, Nick's character Ron Swanson had a mustache so aggressive it could make a grown man cry. After watching the entire series, seeing Nick in person on the street without a mustache would render him unrecognizable to the casual fan. It was truly the perfect disguise.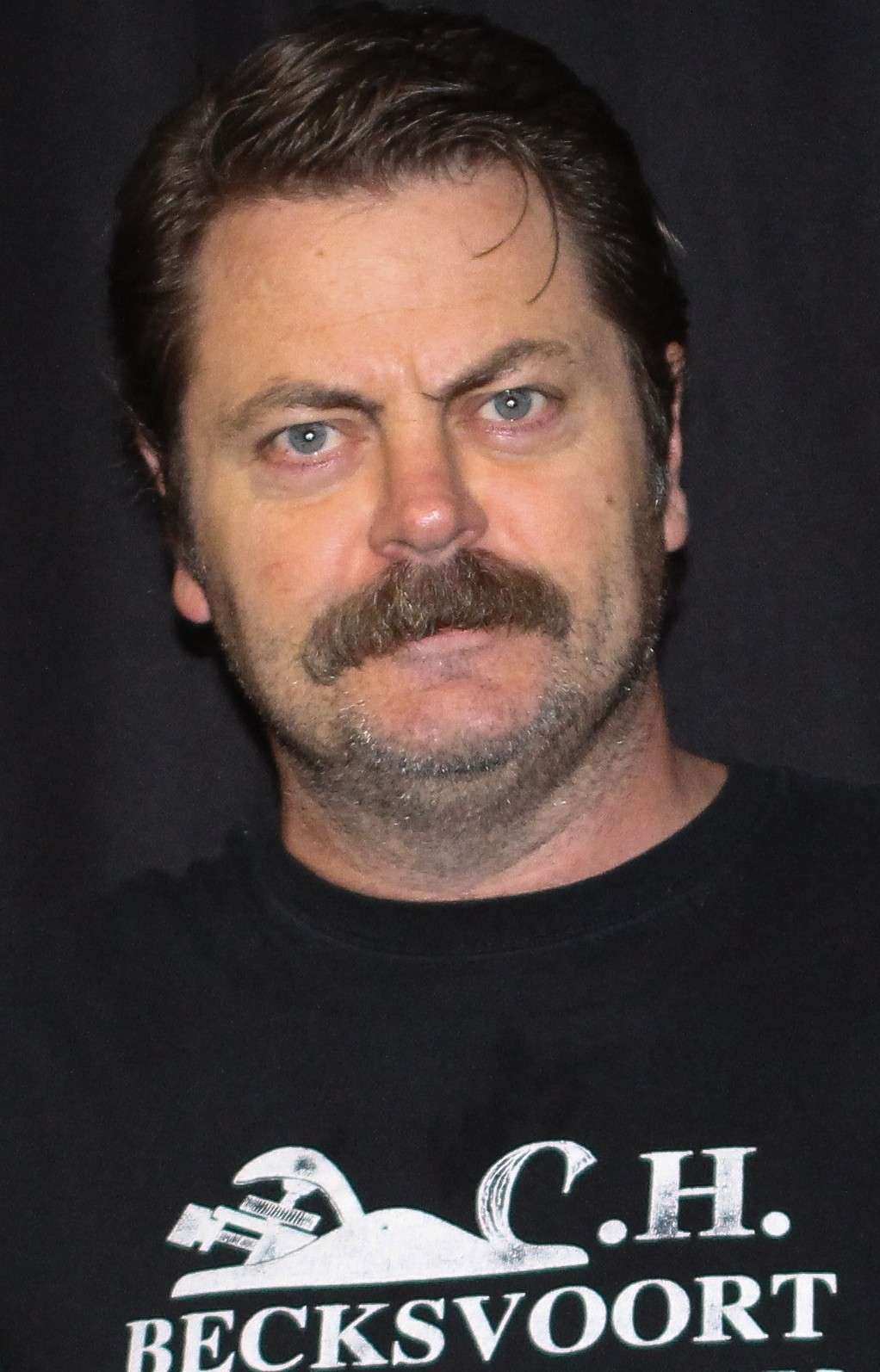 #4 - Freddie Mercury
Lead singer of the band queen and without a doubt one of the greatest musicians (and definitely showmen) of all-time had one hell of a mustache. It was once said that the easier it is to dress up as someone for Halloween, the greater the impact they had on the world… toss on a mustache, grab a microphone, a white tank top, and… you're Freddie Mercury.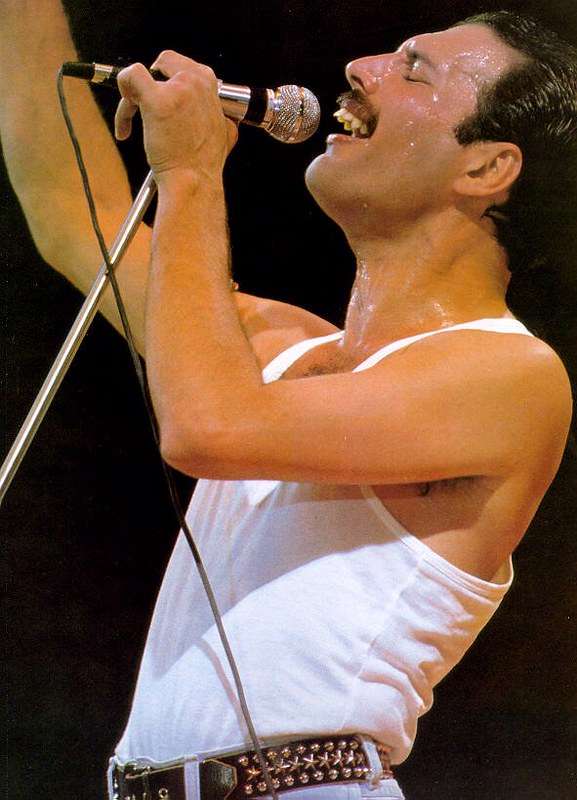 #5 - Steve Harvey
Well-known as the host of the game show Family Feud, Harvey has a SOLID mustache which can only be rivaled by his impeccable delivery, wit, and ability to make people laugh. If you didn't grow up with Steve Harvey on in your home, grab the remote, find some Family Feud reruns and try not to get distracted by the 'stache.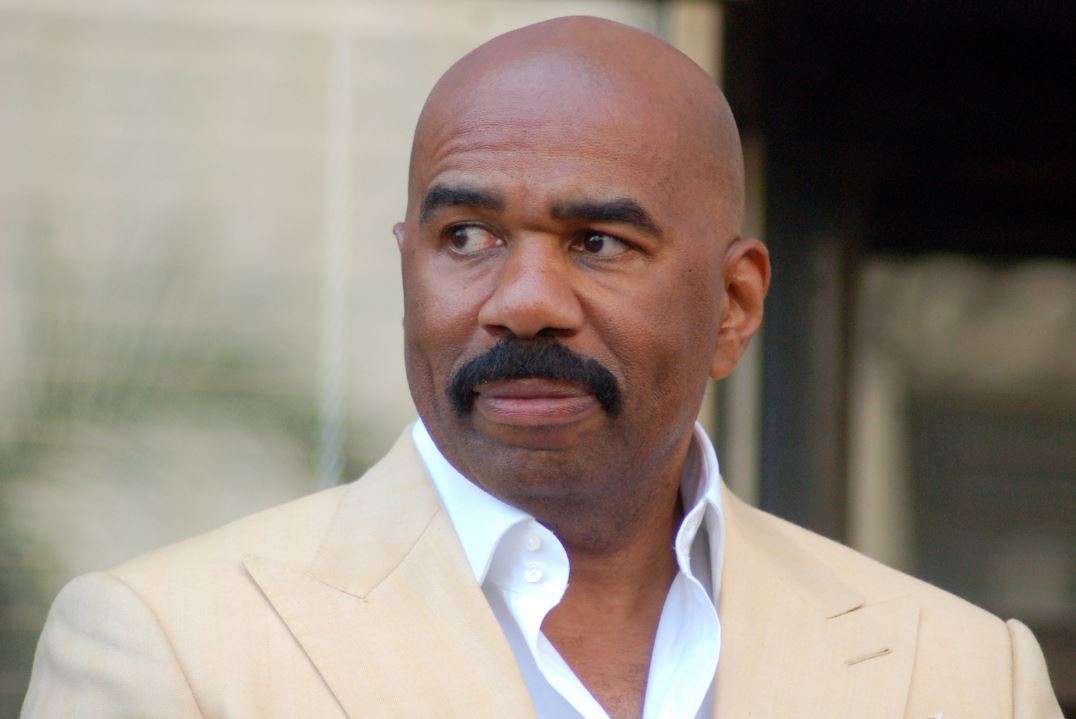 #6 - Salvador Dali
An incredible artist with a mustache that looks as much like a work of art as his paintings. He is most well known for pieces including "The Persistence of Memory" and "The Burning Giraffe" his work is unmistakable. Also worth noting that his handlebar mustache was so well-kept it looks as if he could've used the ends as a substitute paintbrush.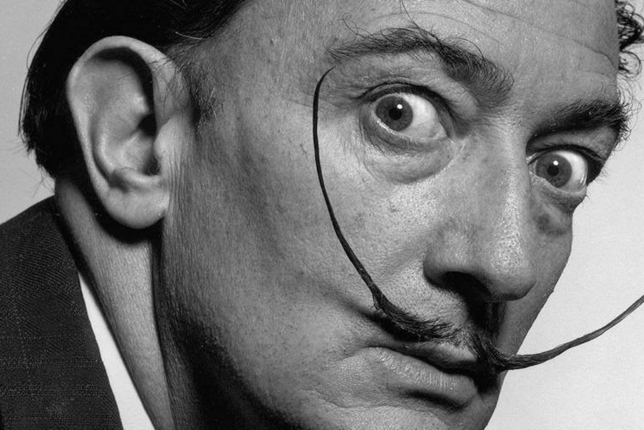 #7 - Martin Luther King Jr.
One of the most influential men in the history of the United States, Martin Luther King Jr, had a subtle yet eloquent mustache. His speaking capabilities were unmatched, his message was uncharted for the time period, and his drive and unwillingness to settle for anything less than what he deemed was just incredible. The mustache was just the icing on the cake for MLK Jr.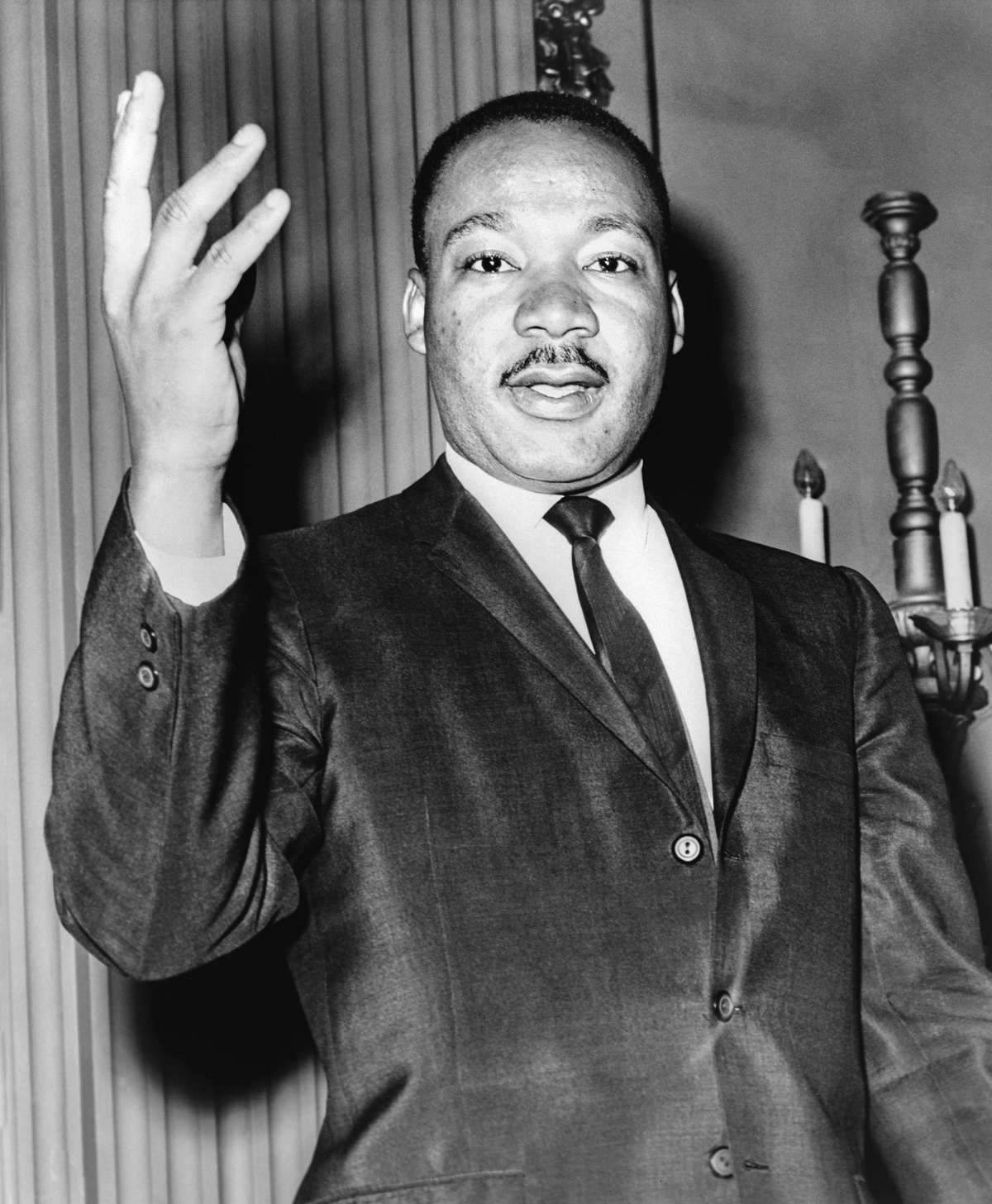 #8 - Albert Einstein
Known as one of the brightest minds of all-time, Albert Einstein had quite the robust hair offering on the upper lip. If no one has launched a conspiracy theory quite yet about his genius being generated from his mustache, consider us to be the first.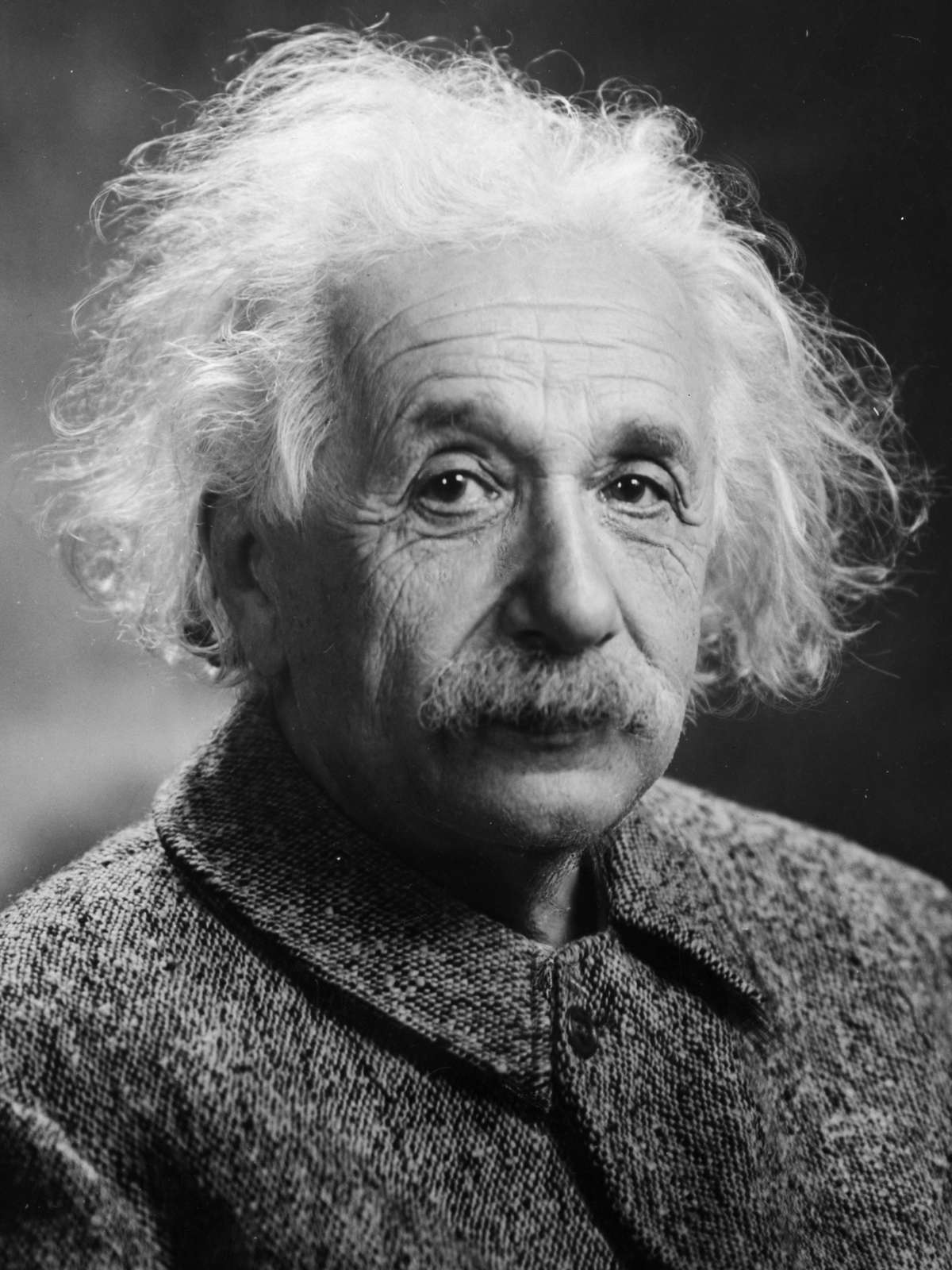 #9 - Lionel Richie
Originally getting his start with the well-known band the Commodores, Lionel Richie was one of the best artists of the 1980s and still records to this very day. While his voice and stage presence would be argued as what made him into the superstar that he is today, we have to think the mustache played a heavy role in that rise to stardom as well.

Disclaimer: Growing a mustache does not guarantee you will be able to sing like Lionel Richie.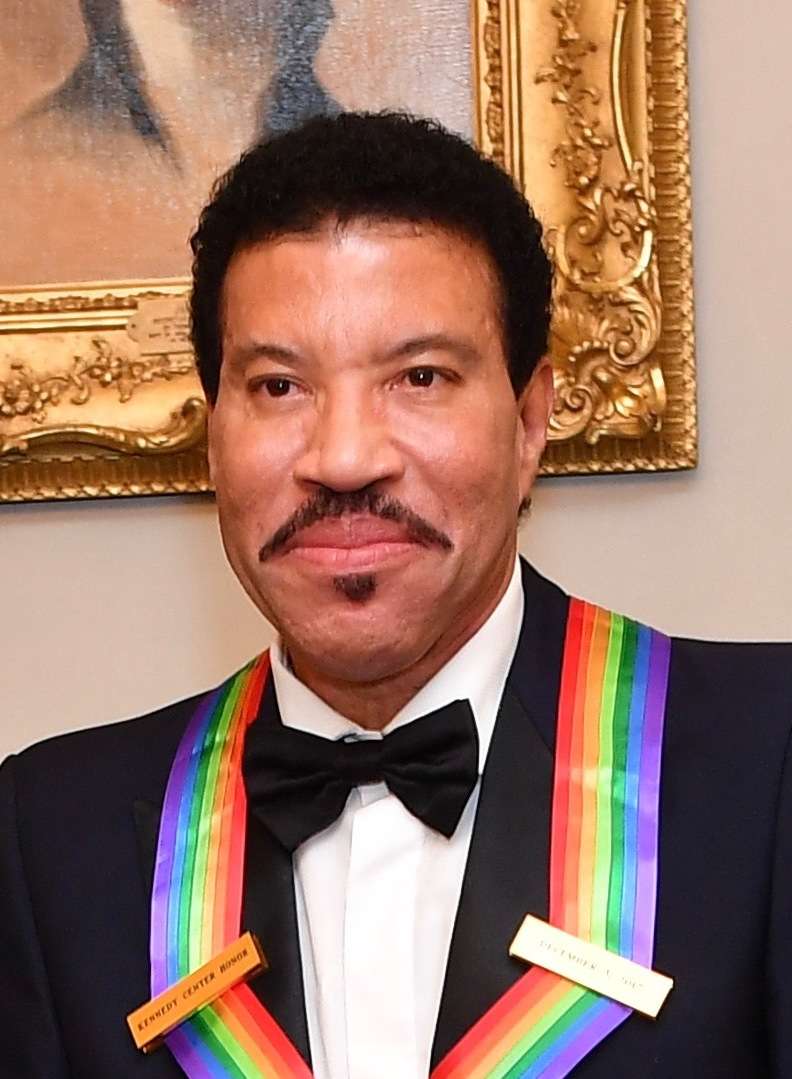 Mustaches are a statement, they're a thought-provoking and head-turning facial hair move and when done right… they could change your life. The men above had some of the most powerful mustaches we've ever laid eyes on and the list could go on. While mustaches are slick, beards are our bread and butter so if you're looking for the same article but for the fully-bearded men of the USA,
look no further
. Lastly, if you're looking to upgrade your mustache game but just don't know where to start we've got you covered. Grab some of our
Bossman MUDstache Mustache Wax
and let that upper lip hair grow, boss.
FREE SHIPPING ON DOMESTIC ORDERS OVER $45