For some bearded brethren, any style under the moon is viable due to your full and evenly distributed beard. For others, however, creativity needs to come out and certain styles make more sense due to a few patchier spots. Luckily for the bosses with some bald spots to work around, we've put together a list of a few styles that could fit your beard capabilities perfectly.
The Goatee
This style is perfect for bosses with killer mustache capabilities and patches in the cheeks/sideburn department. Seen often on bikers, uncle's with unmatched grilling capabilities, and Tony Stark, you'll be in good company when you start your goatee journey.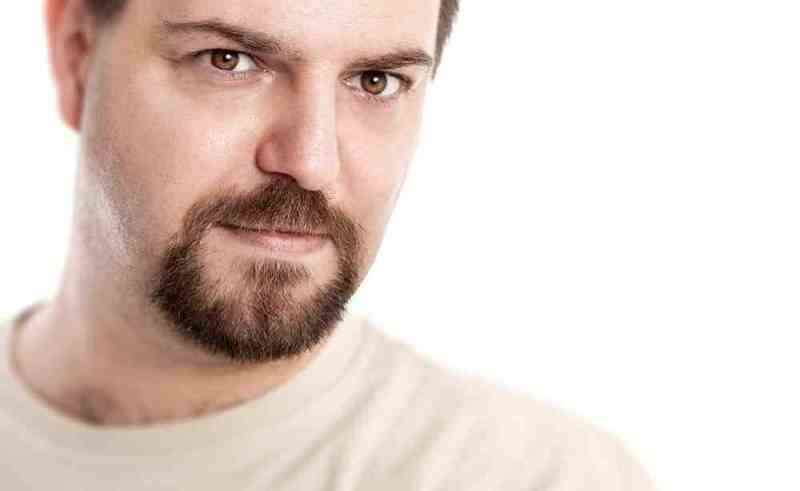 The Mustache
Proceed with caution, bosses, mustaches are a power move. If you're not ready for elevated expectations of success, diction, and confidence then you might want to take a look at some of the other styles on this list. With that being said, for those of you who are ready for the challenge then it's time to look into the sub-styles that fall into the mustache category.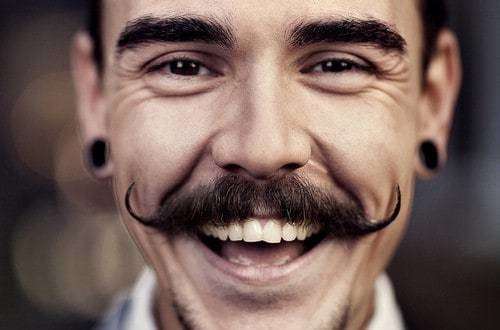 The Handle Bar
The handlebar is the marquee stache style and it comes with a hell of a lot of attention. You need some serious mustache genetics if you're going to rock this style and rock it well, but if you're one of the few that's capable… do it for the rest of us who aren't as blessed.


The Fu Manchu
If you're looking to come off as someone who might be a black belt in an underground martial art that no one's ever heard of, this might be for you. The Fu Manchu is a style that relays the message that you're a master of something. It could be an underground martial art, it could be the operation of heavy machinery, or it could even be that you're the master of having a fu manchu… but it has to be something. With great fu manchu comes great responsibility.


The Pencil Stache
A great pencil mustache can look powerful, a halfhearted pencil mustache can do the opposite. Grow your mustache out to it's fullest capabilities and then grab a magnified mirror, and shave your pencil stache into a perfect thin line. Upkeep is important because your pencil stache could start looking more like a marker or paintbrush stache. This ones all about the details, bosses.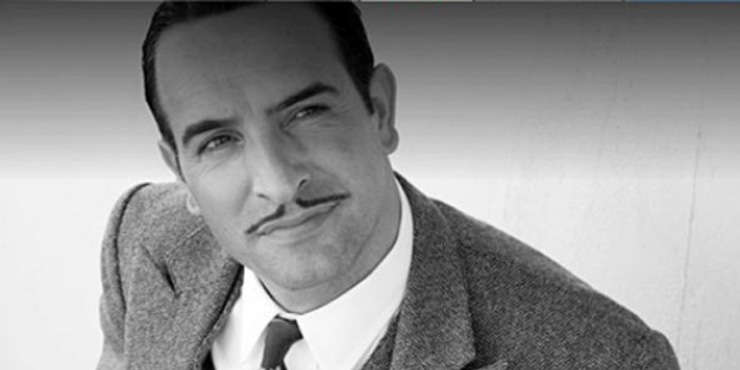 The Regular Stache
We've gone through some pretty aggressive mustache styles and saved our favorite for last, the regular mustache. Just let the hair above your top lip grow and trim it up into a nice thick mustache. Don't get us wrong though, bosses, your run of the mill mustache is still a power move… just a bit less of one than a fu manchu.
Mutton Chops
The Mutton Chop style requires some serious cheek beard action. Without excellent cheek growth, the mutton chops might come off as a bit half-hearted. That being said, if you're lacking in the mustache or chin department this style could be the one for you.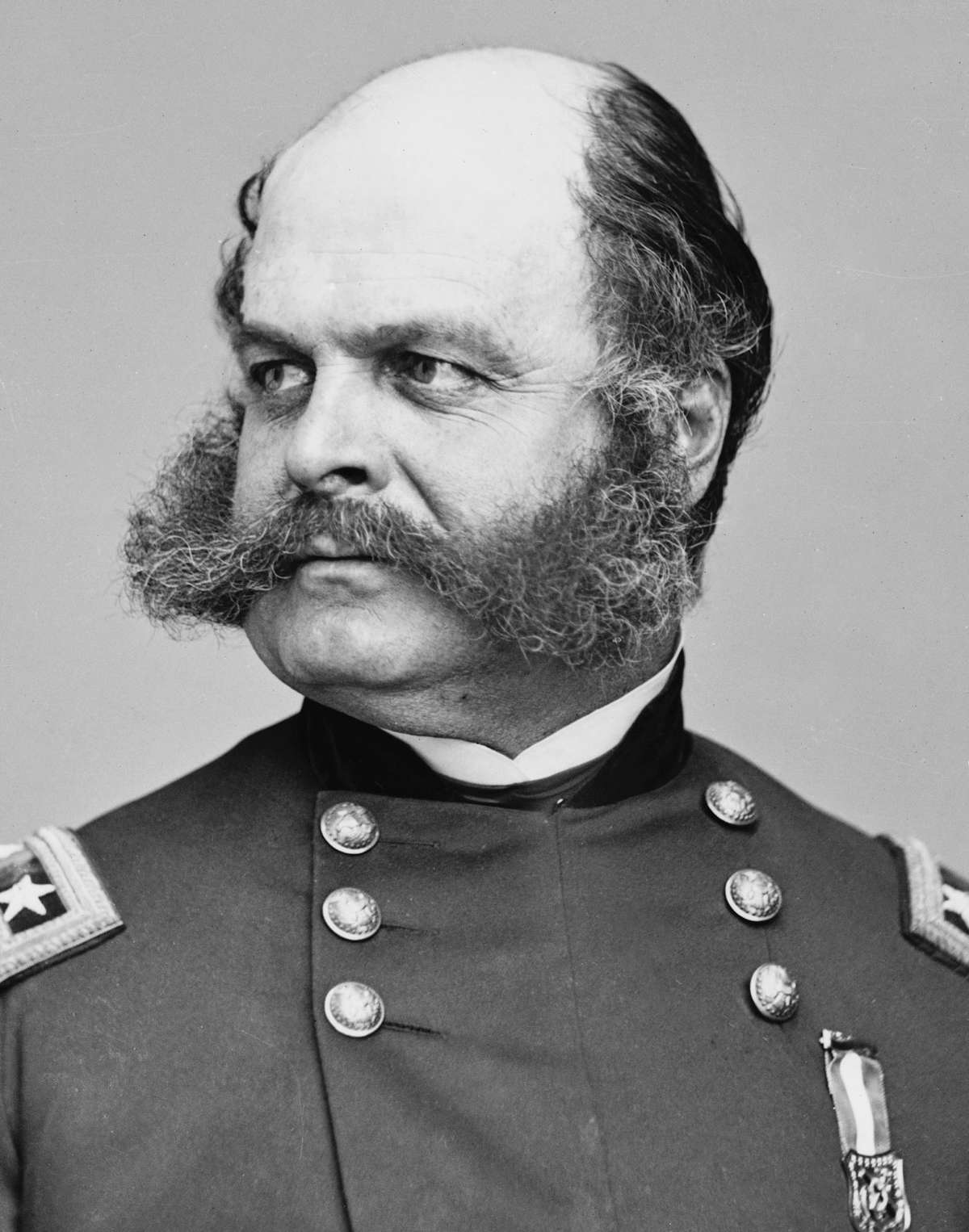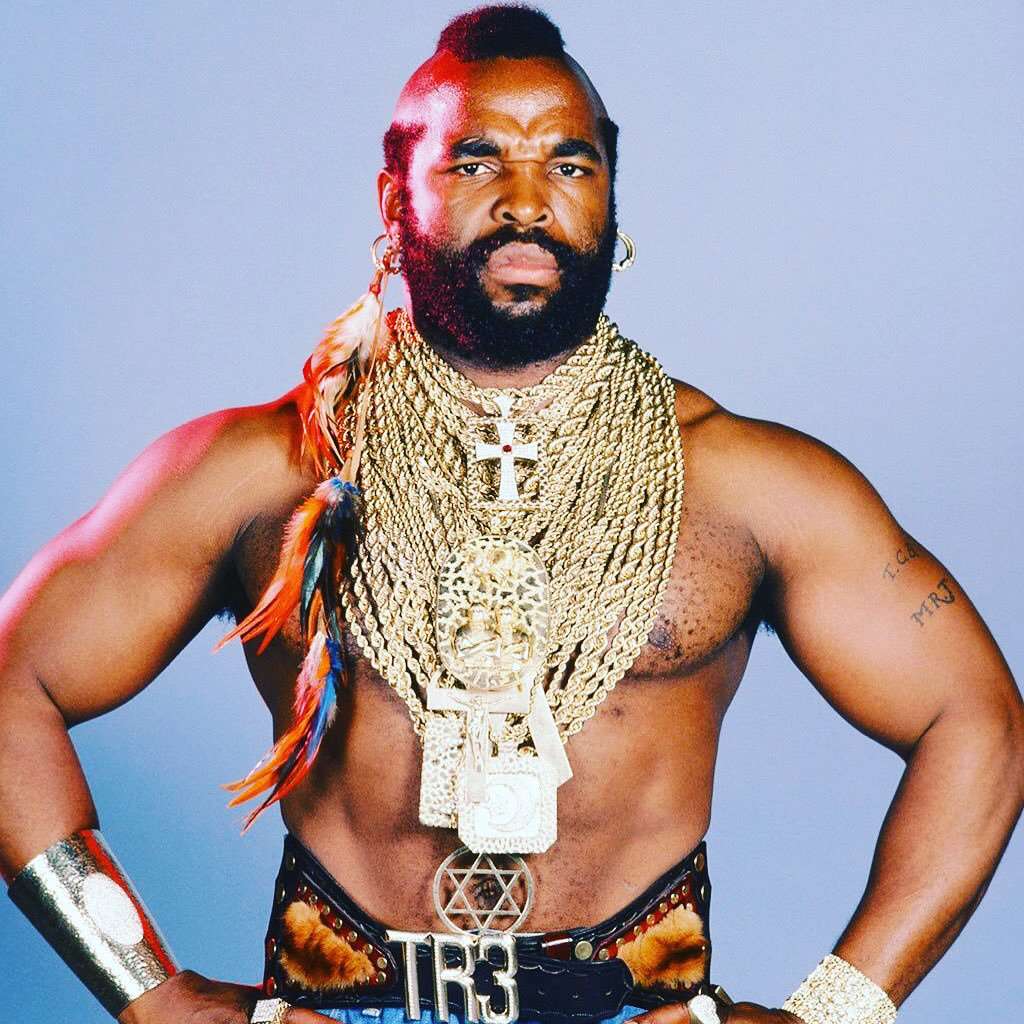 The Soul Patch
Disclaimer: The Soul Patch can make you famous in a great way or just confuse those around you. If you're still in the early stages of beard growth and you've got some aggressive growth under your bottom lip, this style might be worth considering. Got soul?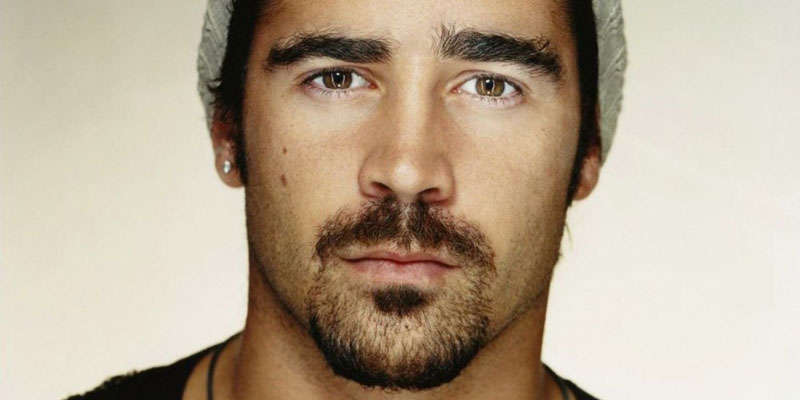 Patchy Beard
Might sound a bit counterintuitive, but the best way to bust through the "patchy beard" look for some is to just let it grow. The longer your beard gets, the more those hairs will fall on top of the bald spots on your chin and cheeks. Similar to the "awkward stage" of growing your scalp hair out, once you've powered through the patchy phase you're on your way to having a badass burly face blanket.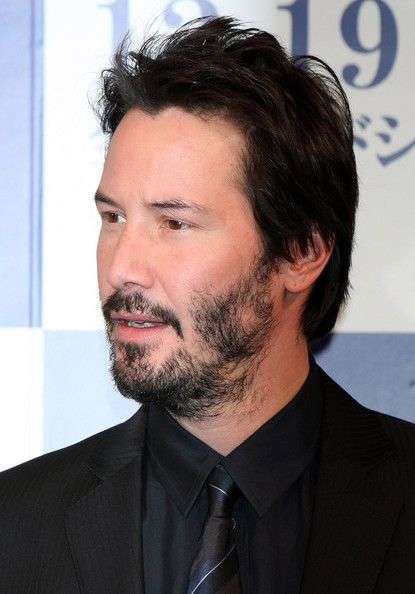 Not all beards are created equal and sometimes as bosses we need to work with what we've got. Regardless of how big your beard is you can always give it the tools it needs to grow. Try out a few of these styles and while you're at it grab some of
Bossman's Boss Booster.
While you're working on a few of these styles and taking our beard growth supplement you might just find yourself with a thicker, fuller beard that you'd ever thought possible.
FREE SHIPPING ON DOMESTIC ORDERS OVER $35