If you think size doesn't matter, keep scrolling because this kit just isn't for you. The Colossal Kit is the end all be all, pinnacle of beard grooming excellence and domination. Free Shipping.
The Ultimate Beard Kit embodies that of those who know their worth and go out and get after it every single damn day. You are the Ultimate Boss - and you know it.
Free Shipping.
The Barber Kit is designed for the most elite, reliable, top-notch BOSS barbers and BOSS men walking the earth. The perfect combination of sought-after grooming tools and products all in one kit, so you can focus on BYOB. Being Your Own Boss! Free shipping.
The Big Boss Beard Care Kit is for the man who already has everything.
Everything you need to keep that man mane smelling good and looking amazing.
Need quick reup on the best beard care on the interwebs? Then this is the kit for you.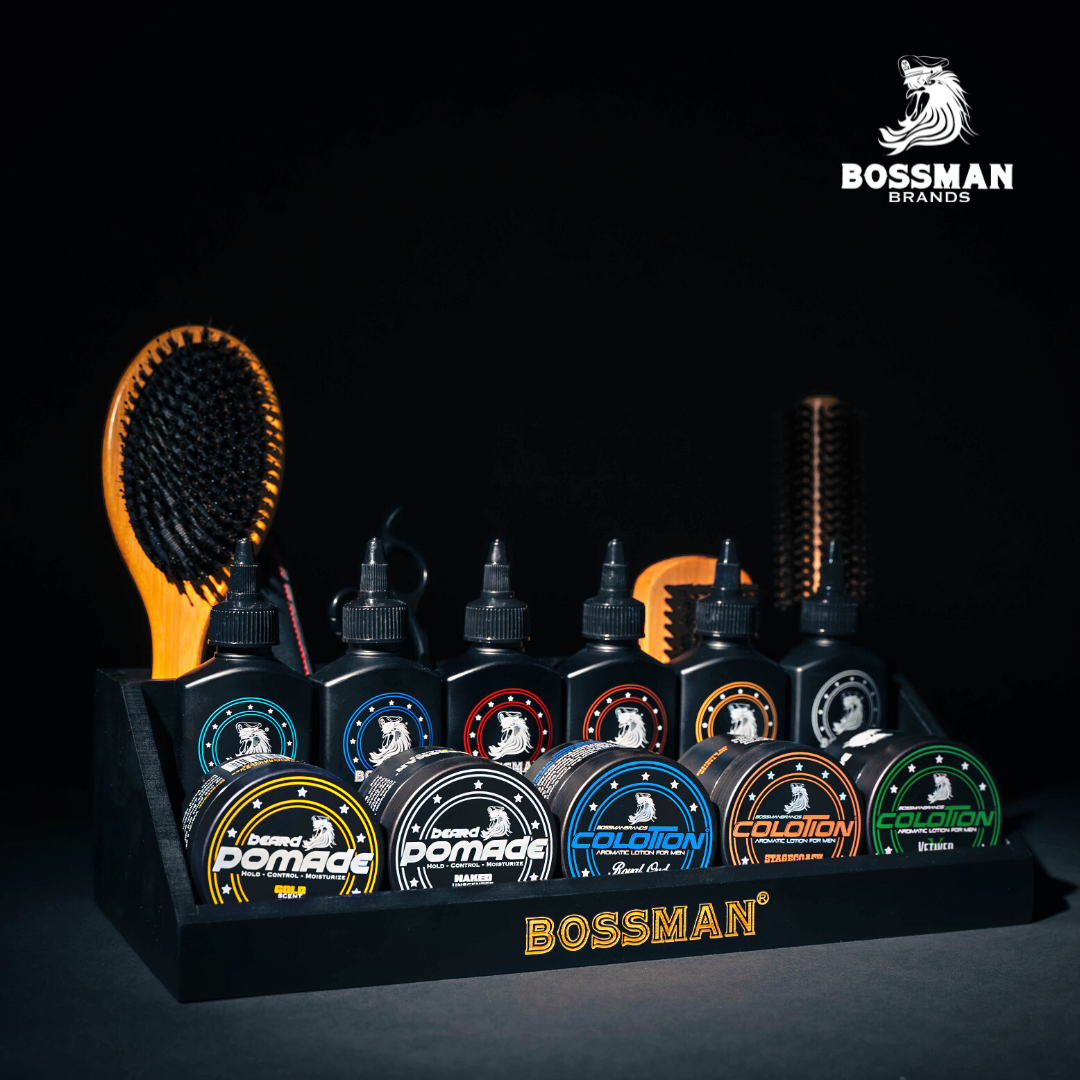 Build Your Own
Bossman Beard Kit
Our Bossman Kit Custom Kit Builder let's you mix and match scents, brushes, soap scents and more. If you can think of it you can build it. Want Colotion in Vetiver, Fortify in Stagecoach, but Jelly Beard Oil in Royal Oud?

No problem! Best part?

The more you buy, the less you pay!


Start Building Your Kit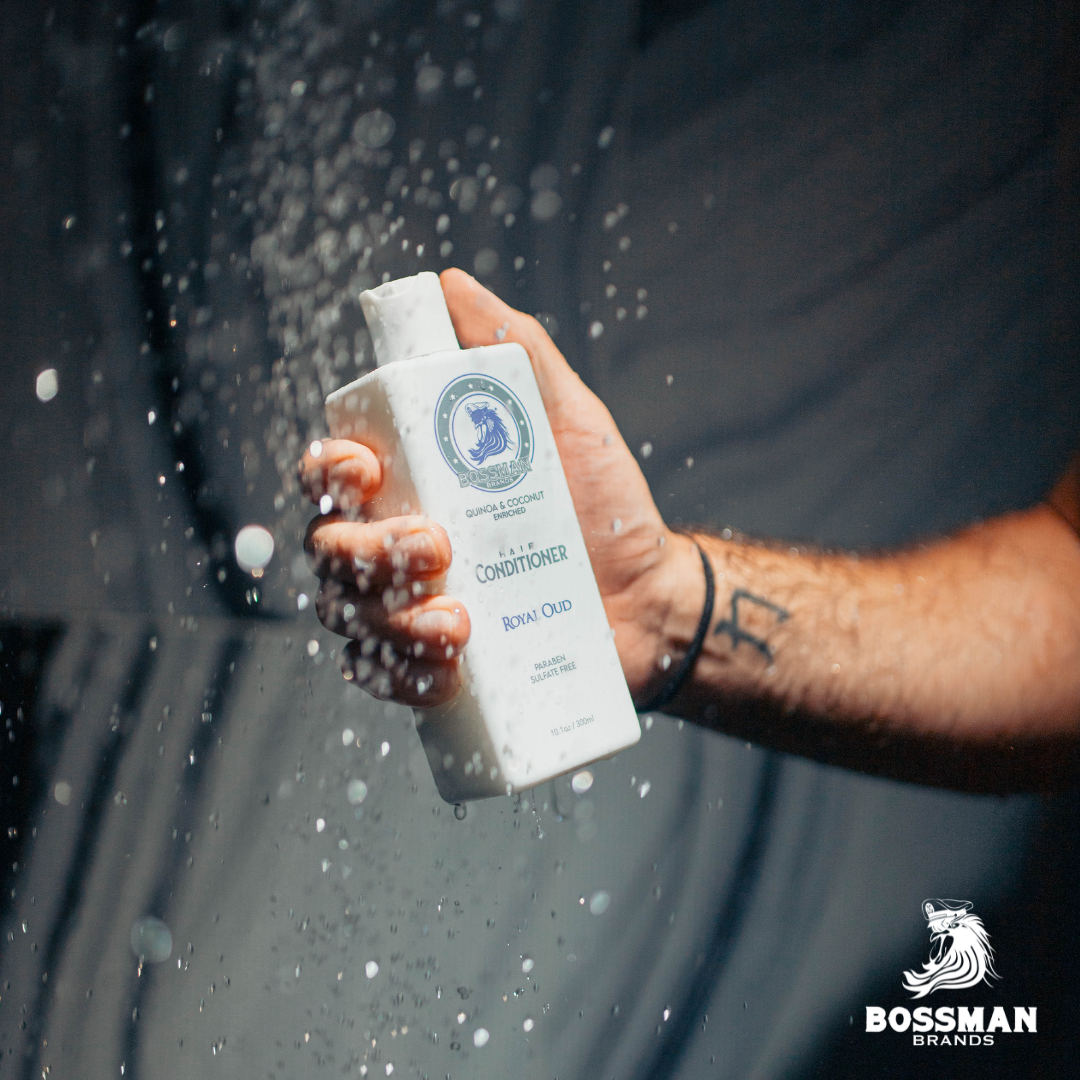 Showering never smelled so good.
"The Best Beard Care on the Planet."